Introduction to medical ultrasonic cleaners
Introduction to medical ultrasonic cleaners
The cleanliness of medical instruments is a prerequisite for successful sterilization, and cleaning is a prerequisite for cleanliness, because the organic matter attached to the instruments cannot be thoroughly cleaned, on the one hand, bacteria will form a biofilm on the surface of the instruments, preventing the sterilization medium from penetrating, resulting in sterilization failure; on the other hand, some components of the organic matter can corrode the plating on the surface of the instruments. China's medical industry use of ultrasonic cleaning equipment is in 10 years ago, medical ultrasonic cleaning machine is a branch of the ultrasonic cleaner series, can thoroughly clean the medical industry surgical instruments and accessories of various stains, cleaning does not leave a dead corner, to solve the problem of manual cleaning method is not complete, each ultrasonic transducer working frequency is generally in 28KHZ-40KHZ, power in 50-60 watts. High frequency and low power can ensure that the cleaned medical instruments are not damaged,I suggest granbo ultrasonic cleaner.
Medical ultrasonic cleaning machine structure types
(1) medical single tank ultrasonic cleaning machine. Mainly to achieve a single cleaning function, the need for supporting boiling, drying and other equipment, generally applicable to stomatology, laboratory, sterilization centre, operating room and other departments of surgical instruments, dental handpieces, test containers, glass, test tubes, biochemical test equipment, syringes, bottles, plates and other high-cleanliness of high-efficiency ultrasonic cleaning containers.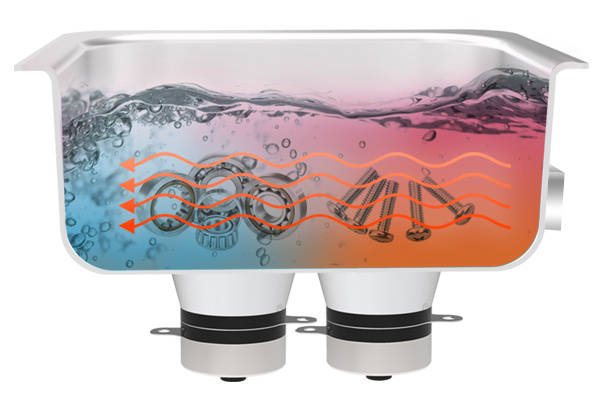 (2) Medical multi-slot ultrasonic cleaning machine. Is in the single tank cleaning on the basis of the increased cleaning process, generally with pre-soak tank, cleaning tank, rinsing tank, boiling box, drying box, etc., for endoscopic surgical instruments (a variety of soft, hard endoscopes and accessories), biopsy forceps, cutter, high-frequency electric knife, lithotripter, foreign body clamp, cell brush, guide wire, contrast catheter and operating room surgical instruments high cleanliness of high-efficiency ultrasonic cleaning.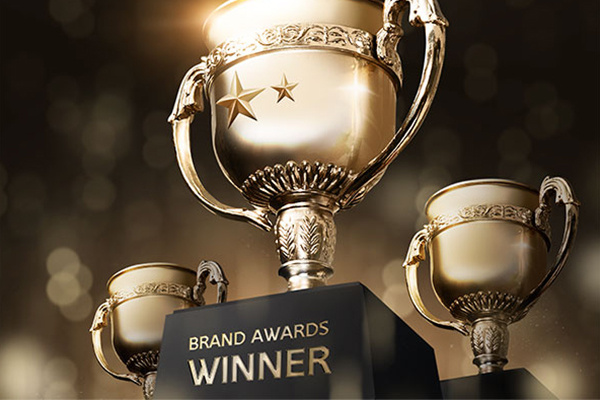 3) Medical automatic ultrasonic cleaning machine. After setting the program, it automatically completes the process of enzyme addition soaking, ultrasonic cleaning, ultrasonic rinsing, spraying, automatic oiling and hot air drying, etc. The whole process does not require manual intervention. It is mainly suitable for cleaning and disinfecting large quantities of hospital instruments, which can greatly improve the working efficiency and reduce the labour intensity of staff.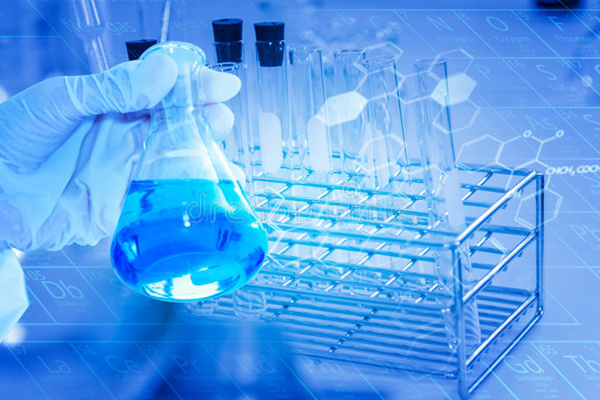 Advantages of medical ultrasonic cleaning machine and traditional manual cleaning
1) Good cleaning effect. The use of medical ultrasonic cleaning machine cleaning can not only replace manual hand washing, but also can achieve manual hand washing can not meet the requirements. Even steam cleaning, high-pressure water jets can not meet some of the surface unevenness, blind hole small (such as needle point), high requirements for cleanliness of the instrument. The cavitation of ultrasonic waves also promotes chemical reactions and accelerates the dissolution of the surface film of the instrument, and the cleaning effect is more thorough.
2) High cleaning efficiency. Traditional manual cleaning needs to be recycled instruments multi-enzyme immersion, manual brushing, rinsing or use brush machine to some bottles for cleaning, can be said to be time-consuming and laborious, and the impact of human factors can not guarantee the quality of instrument cleaning. The use of medical ultrasonic cleaning machine, the cleaning instruments soaked in multi-enzyme cleaning solution, directly into the cleaning tank, the proportion of the cleaning agent, temperature, timing is set, you can automatically start cleaning work.
3) Hygiene and safety. Medical ultrasonic cleaning machine is a non-polluting equipment, the whole process is a purely physical cleaning process, safe and reliable, does not produce electromagnetic waves and radiation, harmless to humans. And cleaning fluid directly to the medical machinery for cleaning, disinfection and sterilization, without manual contact cleaning fluid, eliminate secondary pollution. It can also effectively isolate bacteria and viruses to protect the safety and hygiene of medical personnel.