Features and applications of ultrasonic cleaning machines for electronic instruments
Features and applications of ultrasonic cleaning machines for electronic instruments
The electronic instrument ultrasonic cleaning machine mainly uses tap water, pure water, water-based cleaning agents or non-corrosive solvent cleaning.
Electronic instrument ultrasonic cleaning machine features.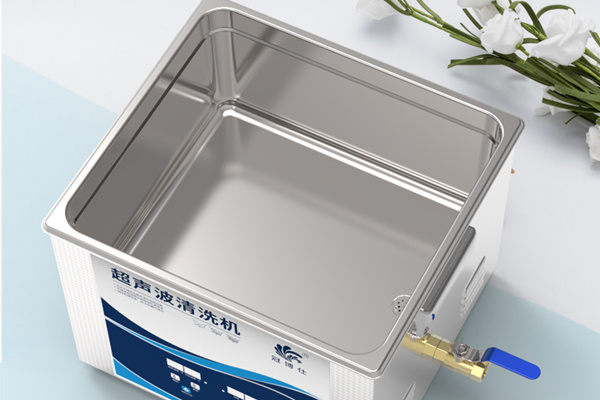 Picture from:Granbo
1、High power transducer cleaning effect is remarkable, can be observed by the naked eye. 2、After cleaning the object shines brightly. 3, mechanical control of the start-up time. 4、All stainless steel shell with soundproof cover and inner liner, more high-grade. 5、Waterproof performance is greatly improved, the product is more safe and durable. 6、Main application of electronic instrument ultrasonic cleaning machine. Use purpose: object cleaning, degassing, disinfection, emulsification, mixing, replacement, extraction, etc.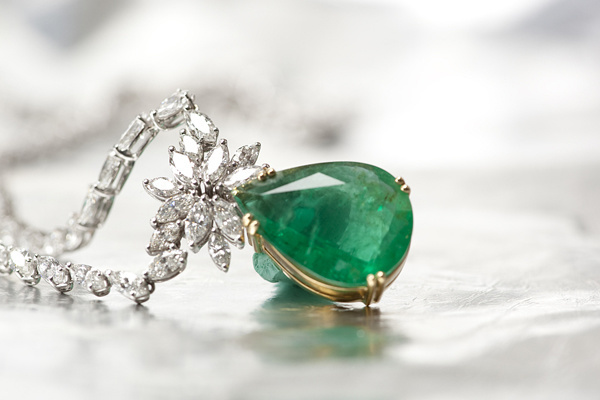 Applicable sectors: electronic workshops, industrial and mining enterprises, laboratories, hospitals medical, watch and clock shops, optical shops, jewellery shops, mobile phone repair shops, family home, school research and development, etc. Grinding dust, metal chips, polish, lubricant, coolant powder residues, residual parts that are wrapped in metalworking and machine shop operations but must first be removed in parts through such as plating coating lines or further processing steps. By putting the ultrasonic cleaner to work cleaning the machine shop owner no longer needs to spend hours soaking and then washing the parts with the potential dangers of solvents. An ultrasonic cleaning tank containing a biodegradable ultrasonic cleaning fluid rust inhibitor is also one of the fastest and safest ways to thoroughly clean stamped, cast and machined parts as it differs from manual methods in that the cleaning action penetrates the surface of any solution that can be reached. The cleaning action is carried out by the unit's ultrasonic generator, which is connected to an ultrasonic sensor affixed to the bottom of the cleaning tank. When the transducer on the ultrasonic cleaningmachine puts creates hundreds of thousands of tiny bubbles in the cleaning solution. When these burst, they are cleaned in the contact area, including tiny cracks and blind holes that are impossible to reach by hand scrubbing.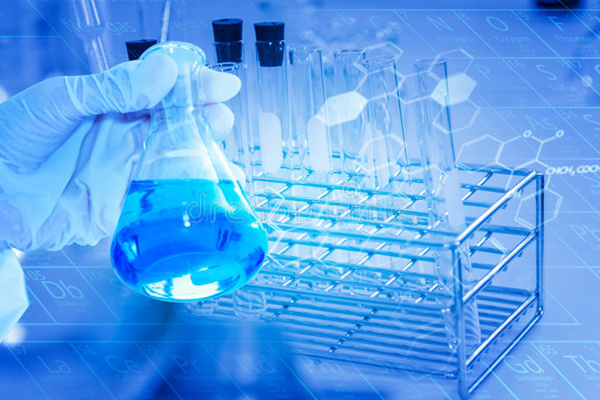 This force, known as cavitation, quickly carries away all contaminants from the parts that are created without damaging them. The surface of the oily solution can be degreased for take-off and the contaminants treated in an appropriate manner. These two steps help to extend the life of the ultrasonic cleaner. When it comes to time to replace the solution, it can be safely disposed of in the sanitary sewer. The business focus of the electronic instrument ultrasonic cleaner covers: LED chip holders, LCD liquid crystal modules, PCB circuit boards, clocks, glasses, glassware products, chemical fibres, medical devices, liquid crystals, optical communications, jewellery, coins, bearing motors, bio-chemicals, optical electronics, refrigeration, electroplating, ion coating, mechanical hardware, automotive and parts manufacturing, semiconductor development, integrated circuit development, Computer motherboards and accessories, vacuum electronics industry, micro products, sterilization, research and development, archaeology, textile processing, plastic and rubber industry, life science laboratories, TEM, SEM sample and holder cleaning and other industrial fields, as well as in commercial offices such as printer printheads, badges, civilian home cleaning of milk bottles, fruit, cutlery, razor heads, etc. trusted by users.