Main functions and features of the single tank split type ultrasonic cleaner
Single tank split type ultrasonic cleaning machine – classification
SUS304L high grade stainless steel cleaning reservoir, domestic famous brand high pressure water pump, chemical pump, pipeline pump, all according to the customer's needs tailor-made. Can work continuously for a long time, built-in safety heating system, adjustable temperature control system, safety and easy to operate, can be designed and manufactured according to customer requirements:
(1) can be continuous automatic operation in large quantities
(2) suitable for simple structures and pipe products cleaning
(3) can be galvanized and stainless steel shell, internal with PU spray pipe, closed through the type of channel.
Single tank split type ultrasonic cleaning machine-Introduction of the whole machine
The whole machine is a fully enclosed structure, using stainless steel or (square pass) skeleton welded together, the upper part of the cleaning machine cover using a single-layer structure, using 1.2mm thick stainless steel plate production, external paste with insulation layer to reduce energy consumption.
Single tank split type ultrasonic cleaner-liquid tank introduction
The liquid tank adopts a single-layer structure, made of SUS304 stainless steel 1.2mm thick stainless steel plate; the internal partition is divided into several areas with partitions to realize the filtering of cleaning liquid, precipitation of iron chips, oil filtration and oil separation respectively; the liquid tank is equipped with water refill port, liquid discharge port and water overflow port. The bottom part is inclined from both sides to the middle, and the cleaning liquid is discharged centrally from the discharge port at the bottom of the tank. The liquid tank is equipped with a liquid level controller, which can promptly remind water replenishment and water stoppage when the liquid level is abnormal. Emergency stop can be achieved in case of abnormality.I suggest that you have a look granboultrasonic cleaner.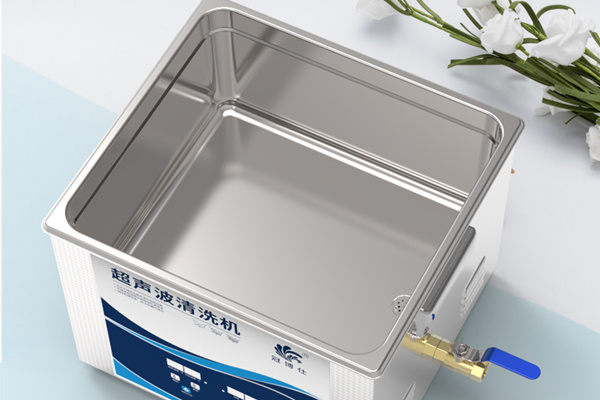 Single tank split type ultrasonic cleaning machine – rust prevention box introduction
The rust prevention tank is equipped with stainless steel electric heater inside, which will raise the liquid from room temperature to use temperature within 30 to 60 minutes. The temperature is automatically controlled in the range of 10 to 90°C, with manual setting and automatic control. Equipped with a temperature control meter table for automatic display. The outside of the liquid tank is affixed with thermal insulation cotton to prevent heat from being dissipated. The machine has many work stations, full functions, reasonable structure, convenient operation and good cleaning effect. It is of great significance for cleaning large quantities of workpieces, improving the labour environment and improving the quality of cleaning and blow drying. The washing machine is relay-controlled and fully automatic, except for the manual loading and unloading of workpieces, all other process procedures are completed automatically.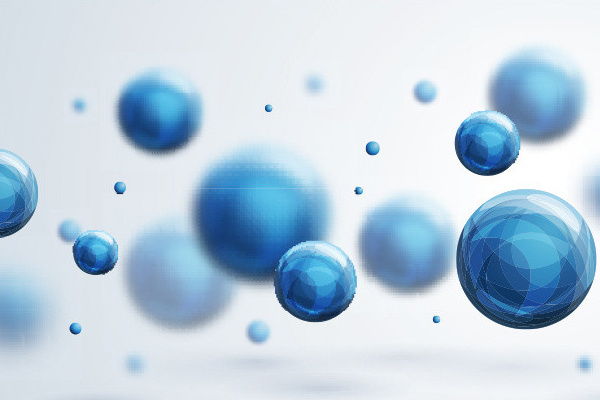 This shows that the main role and characteristics of the single tank split type ultrasonic cleaner is important. It can effectively control costs and shorten the cleaning time, and the results are also very obvious. Therefore, this cleaning method is more and more widely used in all walks of life