How to maintain ultrasonic cleaning machines
Ultrasonic cleaning machine in our industrial production has a very important position, so we are very afraid of machine failure, then we should pay attention to some things inside the usual use, how should we maintain and care, the following to give you a specific introduction, we take a look at it.
  Ultrasonic cleaning machine maintenance – routine maintenance methods
  Keep the equipment workplace ventilation, dry, clean, conducive to the long-term efficient operation of the equipment and optimize the working environment conditions; washing liquid is too dirty should be dealt with in a timely manner, regular cleaning of the cleaning tank, storage tank dirt, keep the clean tank and the appearance of clean, can improve the durability of the cleaning tank;
  Ultrasonic cleaning machine maintenance – regular maintenance methods
  Electrical control box and equipment vents away from water vapour, corrosive gases, dust, regular use of compressed air to clean the attached dust; regular testing of equipment insulation, for easy to age electrical components regularly, check the grounding wire, to ensure that the equipment is well grounded this project must be carried out by a professional experienced electrician, regular testing of power supply, to confirm that the equipment in line with the power supply voltage requirements, avoid in too high or too low unstable power Stable power supply under long-term work.Such as 3D print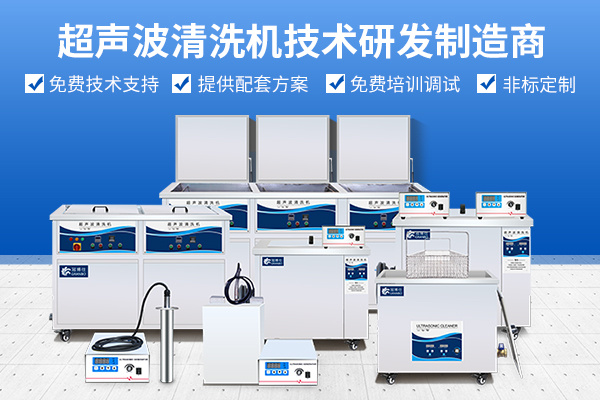 Ultrasonic cleaning machine maintenance – ultrasonic transducer common problems
  Ultrasonic oscillator moisture, you can use megohmmeter to check the plug connected with the transducer, check the insulation resistance value can determine the basic situation, the general requirements of insulation resistance greater than 5 megohms or more. If you can not reach this insulation resistance value, generally is the transducer moisture, you can put the transducer as a whole (excluding the spraying shell) into the oven set at about 100 ℃ drying for 3 hours or use the electric blowers to damp to normal resistance value so far.
  Transducer oscillator fire, ceramic material broken, you can use the naked eye and megohmmeter combination check, generally as an emergency treatment measures, you can disconnect the individual damaged oscillator, will not affect the normal use of other oscillators. Vibrator decoupling, our transducer is the use of gluing, screw fastening double guarantee process, in general will not appear this situation. Stainless steel vibrating surface perforation, general transducer full load after 10 years of use may appear vibration surface perforation situation.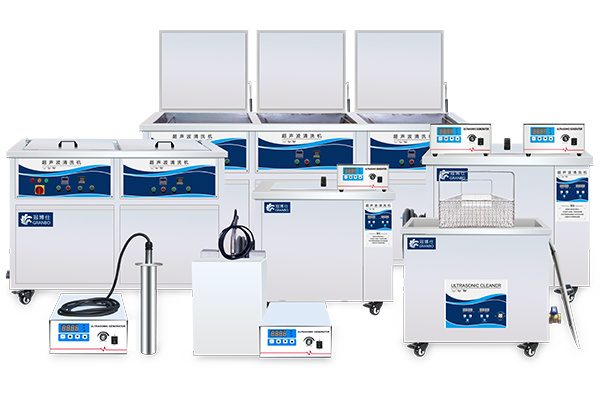 The above is the ultrasonic cleaning machine maintenance and maintenance of the introduction, you should also understand after reading it, ultrasonic cleaning machine is a very good product, cleaning the effect of good efficiency is also very high, the most important thing is that the operation is simple and convenient, today we will introduce to you here, hope that the above content can help you! Finally, I suggest that you have a look granboultrasonic cleaner.